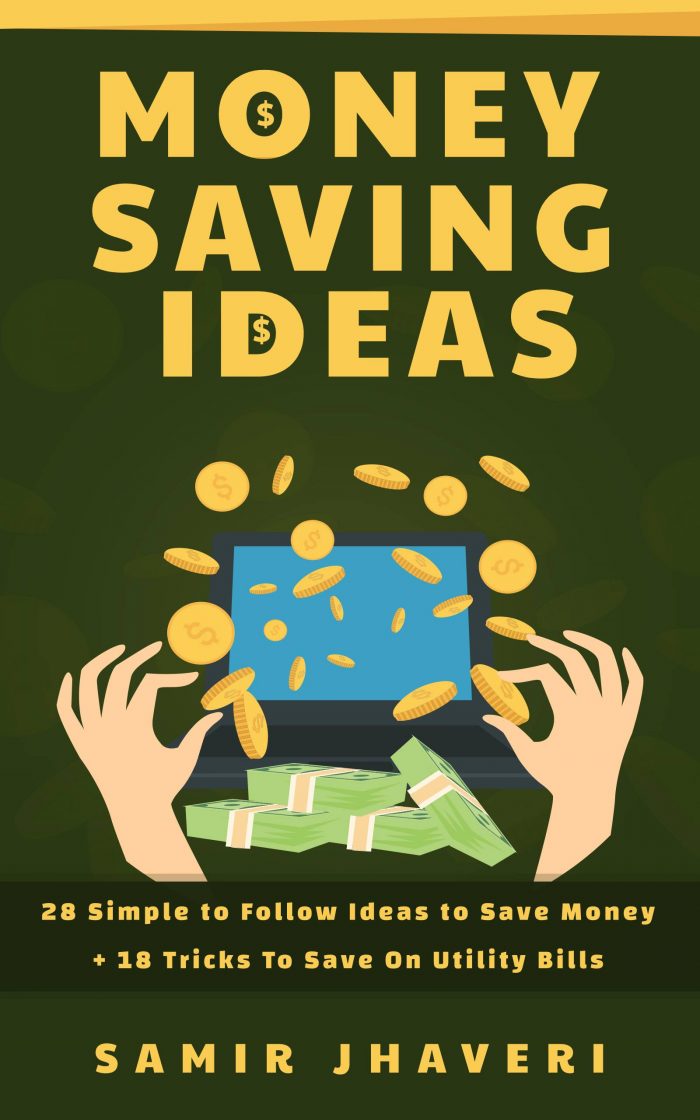 Since the past few months, I have been randomly writing down some money saving ideas in a word document. At last count, there were 28 ideas that made sense. In addition, there were 18 which focused on how you can save on utility bills.
Earlier, I had thought of putting it up as a blog post, but it became too long. So I packed it into a pdf file for you. Let me know where I should send it to you, in the form below:
If you do not find the email in your inbox, check your junk / spam / promotions folder. Also remember to mark it as "Not Spam", so next time I update the file and send you a revised edition, it will land in your inbox.
Please follow and like us: